Verasonics is a team comprised of scientists, engineers and technical experts with hundreds of years of combined ultrasound experience. Our staff has distinguished themselves in clinical, commercial, academic and start-up ultrasound environments, including:
Front End Hardware – state-of-the-art analog and digital signal processing for the highest fidelity ultrasound transmission and acquisition

Software Beamforming – real time image reconstruction using Pixel-Oriented Processing and very high frame rates

Computer-based ultrasound – PCIe interfacing, software signal and image reconstruction

Commercialization and Licensing – development and commercialization of academic IP, and engineering support for emerging ultrasound companies

Leading-Edge Applications – Expertise in Focused ultrasound for intervention and therapy, elastography, photoacoustics, novel transducer technologies, non-destructive evaluation, high-channel count systems, high-frequency pre-clinical imaging, and more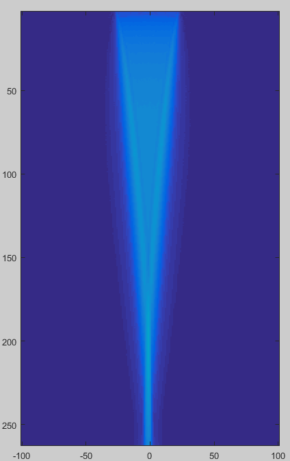 Verasonics, a privately held company founded in 2001, is headquartered in Kirkland, Washington, USA.  Its goal is to provide researchers and developers with the most advanced and flexible tools that enable them to develop new algorithms and products used in biomedical ultrasound, materials science, earth sciences, and the physics of acoustics and ultrasonics. Researchers in 31 countries across North and South America, Europe, Asia and Australia routinely use Verasonics product solutions to advance the art and science of ultrasound through their own research efforts.
Learn How a Verasonics System Can Facilitate Your Research
Learn How a Collaboration with Verasonics Can Help Accelerate Development
For Support Questions Regarding a Verasonics System You Are Using
11335 NE 122nd Way, Suite 100
Kirkland WA 98034